Haroldo Jacobovicz's one of Brazil's most commendable business professionals and tech entrepreneurs. His entrepreneurship and passion for innovation have put Brazil on the map as one of the world's technologies powerhouses. His most prosperous venture at the moment is the telecommunications conglomerate Horizons Telecom. Haroldo discussed his life, career, and entrepreneurship during a recent interview.
Early life
The Horizons Telecom founder stated that he was born into a family with both parents working as civil engineers. Therefore, from early on in his life, he was interested in civil engineering as he watched his father use his skills to create structures and value where there was nothing. On the other hand, her mother was the seventh woman from her state to become a civil engineer. Haroldo Jacobovicz mentioned that being raised in a family of such high achievers inspired him to want to achieve more in her life.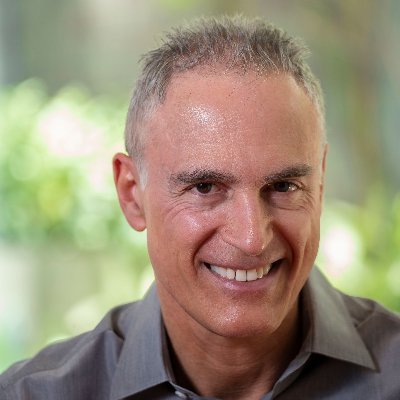 Getting into tech
This accomplished Brazilian business leader said that he had been a curious individual all his life. This curiosity drove him to discover his passion for information technology. He would spend his free time reading magazines and newspaper pieces covering the future of technology. After completing high school, Haroldo Jacobovicz enrolled at the iconic Federal University of Parana for a Civil Engineering degree. While at the institution, he ventured into entrepreneurship by leading a group of friends the start Microsystem. The tech startup specializes in offering business software solutions to enterprises. However, it closed its first year due to their inexperience in business leadership.
Becoming a celebrated professional and entrepreneur
Haroldo Jacobovicz mentioned that after completing his degree, he went on to work for Exxon Mobil (previously Esso), which was interested in his technology expertise. He rose the ranks in the company and became head of commercial tactics. Despite his professional excellence, Haroldo has also been interested in entrepreneurship, and in 1990, he gave it another shot by launching Minauro, a computer leasing venture.