As an anesthesiologist, Alddo Molinar works to ensure the health and wellness of people in the Martins Ferry, Ohio area. Dr. Molinar pays close attention to record-keeping and technology. Patient recovery and safety are among his priorities, too. For inspiration, Alddo Molinar often turns to his childhood experiences. He and members of his family experienced various medical issues. And there were times when his family didn't receive the care, which they needed.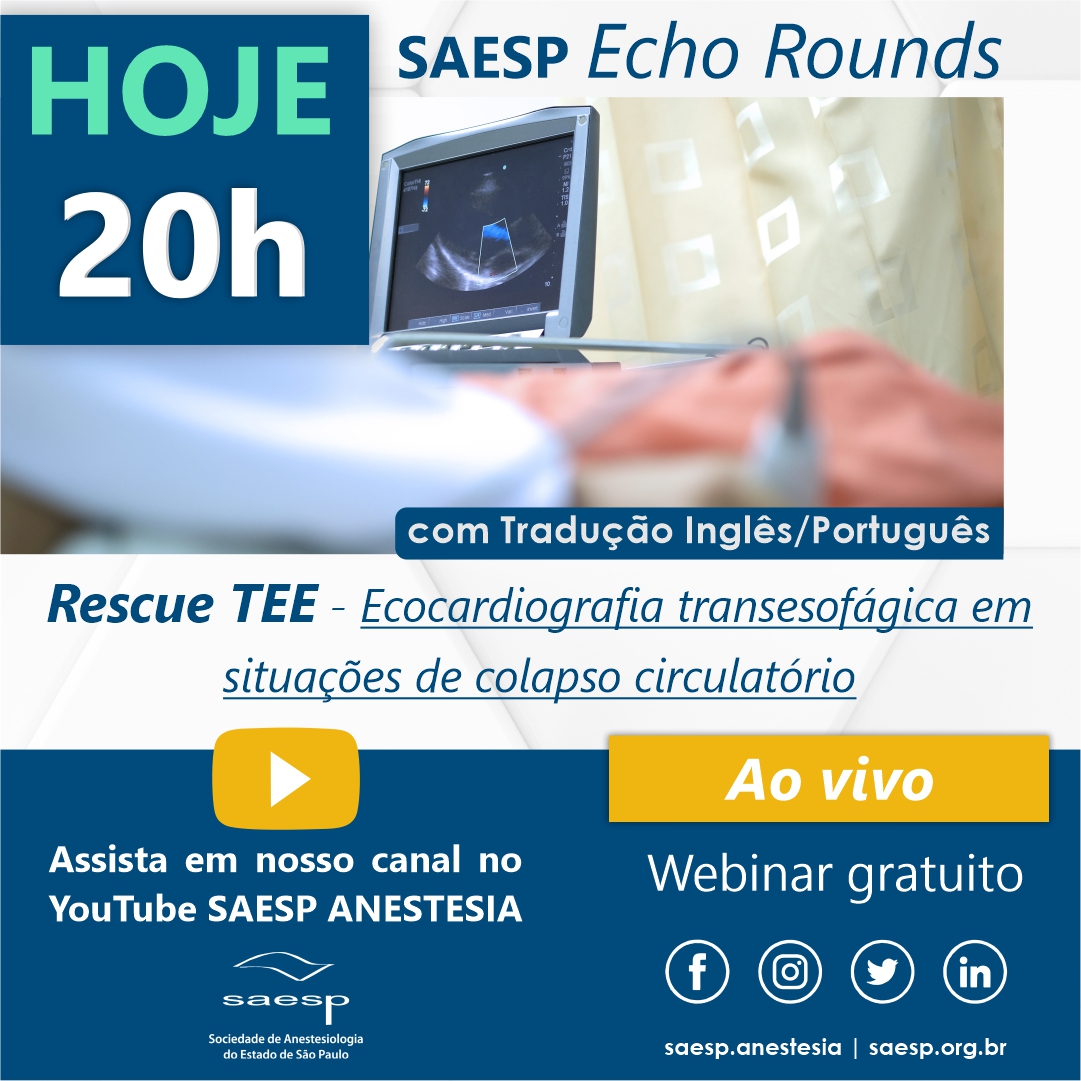 It was moments like those, which, in part, motivated Molinar to pursue a career in medicine. The first U.S. citizen in his family, Dr. Molinar grew up in Texas. Before college, he gained experience at El Paso's Rio Grande Health Clinic. Then, anesthesiologist Alddo attended Trinity University in San Antonio. Upon receiving an undergraduate degree from Trinity, he went to Dallas, Texas. There, at the University of Texas Southwestern, he received his medical doctorate degree (Vitals). 
The Cleveland Clinic was his next stop. At that juncture, Alddo completed a fellowship and a residency. Although Dr. Molinar primarily works as an anesthesiologist, he also has experience in cardiovascular care, critical intensive care, and neurological medicine. He currently serves as president of Molinar Anesthesia Associates. At East Ohio Regional Hospital, he is the medical director of anesthesia. Due to his experiences and expertise, Alddo Molinar has been featured in, at least, 16 news publications. His opinion on various healthcare issues has been sought by numerous well-known media outlets. Despite his busy career, Dr. Alddo also finds time for social media sharing. He can be found on Facebook and LinkedIn. He also has a Twitter account, where he regularly posts content to his more than 450 followers.